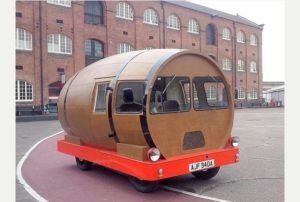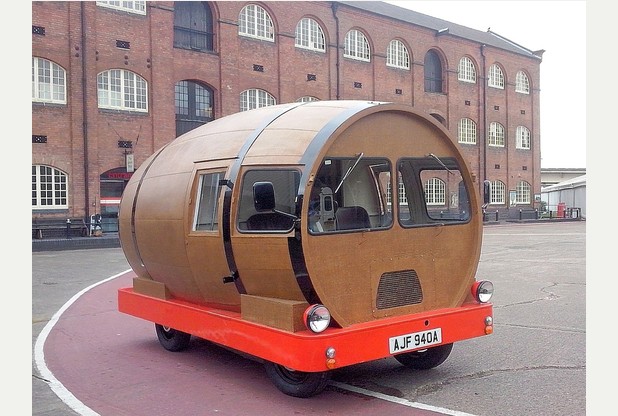 A rare vehicle used to advertise the beers of the former Everards Brewery is back on the road, thanks to the work of volunteers at the National Brewery Centre.
The 1961 Austin Morris was originally commissioned for Whitakers of Halifax with records then showing the van working for a wine merchant in Leicester until Everards Brewery purchased the van in the 1980s.
However, once the barrel vehicle had served its purpose, Everards put the advertising machine into storage – but it was forgotten.
The barrel van was left unused for years until a former Everards employee made enquiries as to its whereabouts.
Rediscovered and in need of repair, the vehicle was sent to the volunteers at the National Brewery Centre for restoration.
Now three years later, the vehicle is back on the road and is painted in its original Everards livery.
With thanks to the Burton Mail for covering the story.