Read about the benefits of NBHT Membership and find out how to join us.
Why become a Member of the NBHT?
The membership scheme of the NBHT was set up by the Directors with the objectives of:
Raising funds to enable the Trust to protect, preserve and develop the archives and artefacts held in the NBC Collection (irrespective of where housed) and facilitating the availability to the public for general interest, research and education.
How to become a member of the NBHT
Online:
Complete and submit the ONLINE APPLICATION HERE
By Post:
Please complete, print and post the application form by clicking the image below;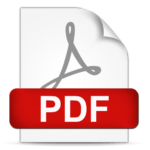 Benefits of joining include:
The Trust is currently in the process of reviewing its membership structure with a view to making it more relevant to the needs of individuals with an interest in brewing heritage in general and also to the modern brewing community. This review is taking place during a period of significant change while the Trust attempts to help manage the complex process of moving the artefacts and archives to new homes in Burton upon Trent.
Annual Subscription Charges
Individual membership: £25.00
Corporate membership: £100.00
17th century brewing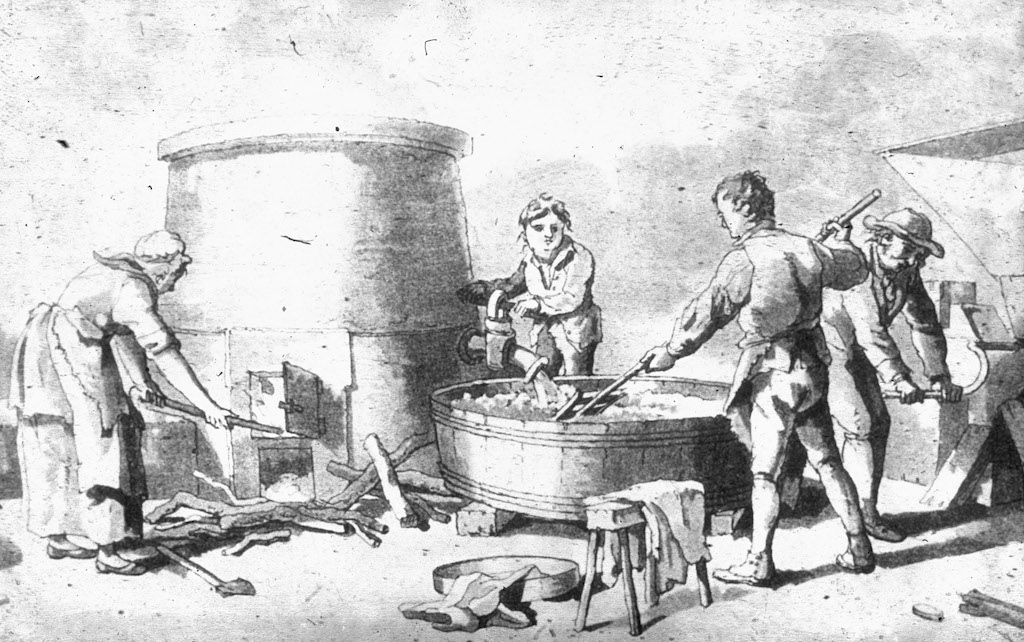 Why are funds needed?
The existing collection contains priceless and unique documents as well as extensive visual material (photographs, maps, videos etc.), with some in need of repair and restoration. Irrespective of where the artefacts are located, they still need to be maintained, particularly the larger ones where volunteers have traditionally provided their skills to keep them in tip-top condition. The archives also need to be kept in environmental conditions suitable to their particular needs and in protective covers as appropriate.
18th Century Coopering