Read about the benefits of NBHT Membership and find out how to join us.
Why become a Member of the NBHT?
The membership scheme of the NBHT was set up by the Directors with the objectives of:
Raising funds to enable the Trust to protect, preserve and develop the archives and artefacts held at the NBC facilitating the availability to the public for general interest, research and education.
Enabling people to have a stake in the future of the NBC collection
How to become a member of the NBHT
Online:
Complete and submit the ONLINE APPLICATION HERE
By Post:
Please complete, print and post the application form by clicking the image below;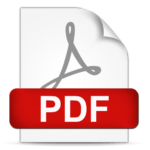 Benefits of joining include:
For Members: a 20% discount on entrance fees to the National Brewery Centre (NBC), NBC run events, items purchased at the shop and on meals purchased in the restaurant.
Annual Subscription Charges
Individual membership: £25.00
Corporate membership: £100.00
17th century brewing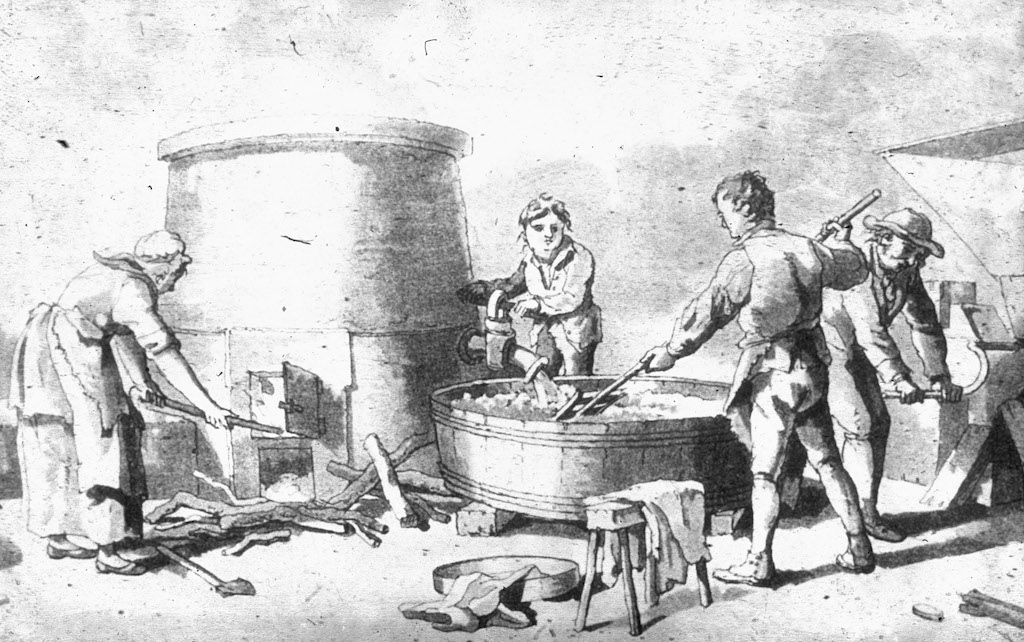 Why are funds needed?
The existing collection contains priceless and unique documents as well as extensive visual material (photographs, maps, videos etc.), with some in need of repair and restoration. This applies both to the original Bass Museum artefacts as well as more recently deposited material from industry wide sources including Tetley material on loan from Carlsberg UK.
Some work has been, and continues to be done by volunteer groups helping the Centre, but much more work remains to be done in order to renovate, preserve and display the exhibits properly.
18th Century Coopering