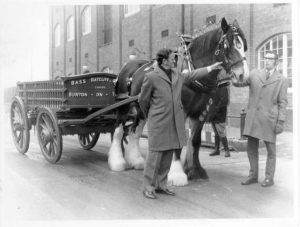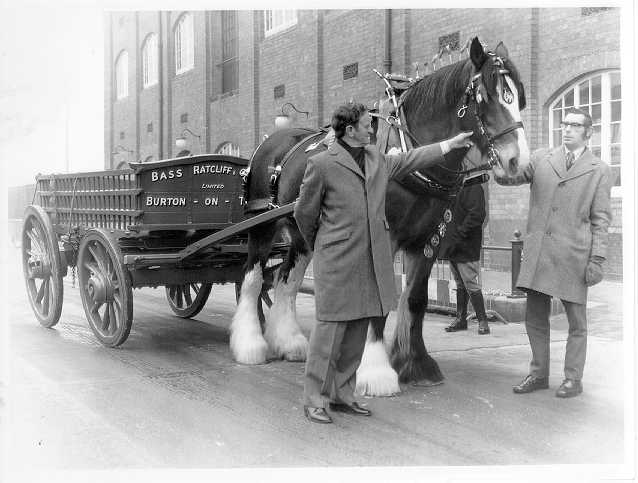 Once horse drawn wagons carrying grain, hops and beer were the vehicles of choice for brewers and farmers.
Now volunteers at the National Brewery Heritage Trust are restoring a 19th century barley waggon (sic).
The vehicle was sold by Bass in 1932 to Ian Anchor of Thurlston. He purchased "five brewery waggons, three brewery carts and one set of heavy horse harness for the princely sum of £50 twelve shillings and sixpence" (£50 62.5p.)
Years later the wagon was later discovered at Wilson House Farm, Wilson. In 1983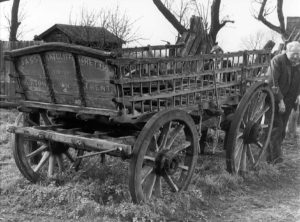 was bought to the museum, where it underwent a complete restoration courtesy of the trades still employed within the Bass company.
In the 1990s it was once again refurbished by a group known as NACRO-rehabilitated prisoners.
Fast forward to 2016 and once again it is time to lovingly restore this piece. The National Brewery Heritage Trust is now appealing for funds with a hope to get the restoration work completed by July 2017.
It is hoped the work will be completed by the time the museum celebrates its 40th anniversary of opening which took place on 15 July 1977.
Estimates are that around £2,000 is needed to restore the wagon and an appeal is also being launched for sign-writers or volunteers who can help with painting and restoration of the artefact.
National Brewery Centre collections officer Vanessa Winstone said: "We chose the iconic barley wagon as one of our restoration projects for 2016/17 as it provides a fantastic opportunity to showcase our local heritage.
Anyone who can help financially or physically to the restoration project should contact Vanessa at info@ nationalbrewerycentre.co.uk