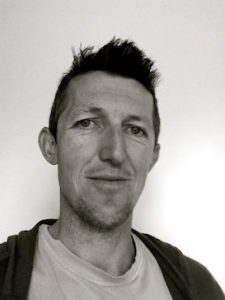 Dan Boys has been appointed to the role of part time manager of the World War One project working on behalf of the trust with the National Brewery Centre.
Dan, Director of AT Creative (at-creative.co.uk), brings his extensive experience of delivering a wide range of Heritage Lottery Funded projects. His recent work includes various roles in projects covering New Zealand Rifle Brigade on Cannock Chase 1917-19; Museum of English Rural Life; Stadium of Stories – online digital heritage trail – stadiumofstories.placesandtrails.com and Kelham Island Museum digital visitor guide app.
The Trust welcomes Dan's input to this important project.