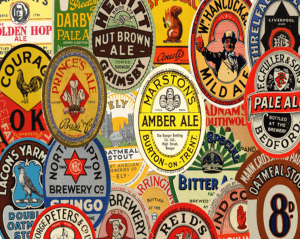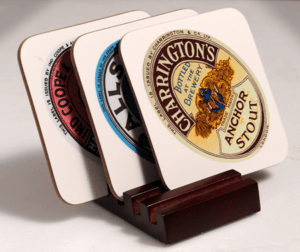 If you're looking for quality low cost Christmas presents that are useful and different from the run of the mill then look no further,
Choose from over 250 beer labels to turn into your high quality laminate coasters. Simply go to our on line shop and scroll through the options.
If you cannot find the particular brewer you want then don't worry, simply email the Trust at info@nationalbreweryheritagetrust.co.uk  as we have a complete range of over 2000 labels to choose from.